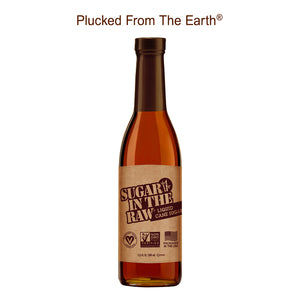 Sugar In The Raw® Liquid Cane 12.5 FL OZ. Bottle (2 Bottles)
Sugar In The Raw Liquid Turbinado Cane Sugar is America's favorite turbinado sugar in liquid form to sweeten all of your favorite beverages - hot and cold!
Sugar In The Raw is the #1 brand of turbinado cane sugar on the market and is non-GMO project verified, kosher certified, vegan certified, and naturally gluten-free.